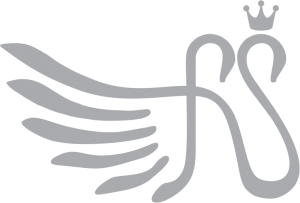 welcome to custom knives by
" Thank you for your interest and support in my knives.
I honour our creator of all things for the abilities He bestowed on me to live and give me insight and inspiration, to enjoy my faculties. Among my many other interests, I enjoy knife making tremendously. Numerous outings in the wild, taught me respect and appreciation for all living creation.  My memories of hunting or just rambling in the outdoors inspires me. You will find many of these encounters and images of the wild as expressions in my art work.
When admiring any craftsmanship and it's qualities, do not overlook the excellent qualities in yourself and others."
Regards, Roelf Swanepoel.
custom knives inspired by the natural wild environment of
Quality assurance go as far as the steel and craftmanship. As for natural materials, failure can sometimes occur due to climate and exposure to sunlight.
I only use selected materials to make knives, although I advise to store your knives separate from the sheaths over long periods of time. (Leather contains tanning acid.) Enjoy your knives and use it with pride. To clean, wash it in lukewarm water. Should you be inclined to look out for blemishes, you will most likely not be disappointed, since handmade products tend to grow authenticity organically.
–
Should you wish to have a knife custom made, please make direct contact with me.